Introducing Disruptive Marketing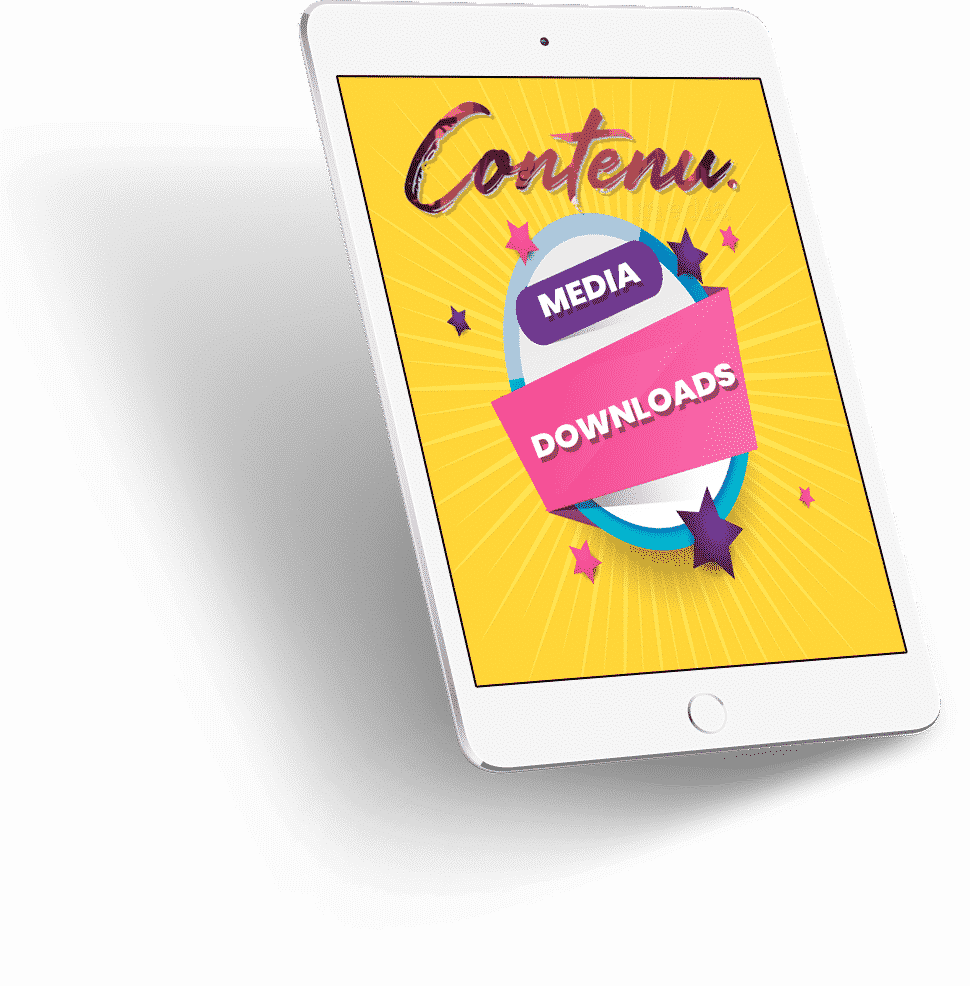 Download our
Media Kits, Press releases &
Brochures
We take pride in our methods and continuous zeal to improve. We invest heavily to get technical advantages in the industry. Check some of our releases to know how we differ.

Media Kit
Know more about Contenu and our Industry.

Capabilities Overview
See our expertise and capabilities.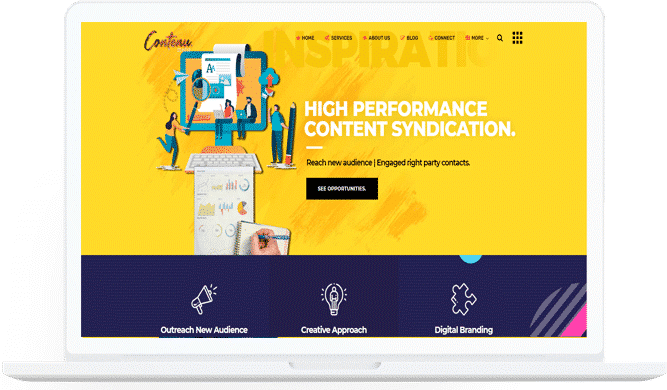 What is our undisputed proposition?
Our trusted Data Network, Publishing Network, Technical experience in Marketing Automation.
How do you track conversion?
We have created our own unique system in-house, which tracks performance over all the channels that we are present. This system logs a complete behavior flow of each unique visitor and saves details of each engagement.
How do you overcome complex multilevel campaigns like BANT?
We design a campaign flow where each creative asset is marketed to gather intent, authority, need across a user's buyer's journey.
4782
Monthly Leads Delivered
2164
Downloads added to Library