In today's world digital presence is key to be found by your customers. If you don't have an established web presence then your B2B audience will be taken over by your competitors first. A good Digital Marketing Agency can help you not only gain more customers but also help your brand establish a reputed digital presence.
Digital Marketing not only helps you exist on the internet but also enables you to become a powerhouse of B2B sales pipeline and demand generation, customer loyalty, and brand recognition.
It is consistently becoming difficult to optimize your digital presence. As the web evolves you need time a precise and coherent strategy, and the core experience. Digital Marketing is not just a skill that you can learn on the fly. And hiring a full digital marketing department is often unreasonable.
Let's analyze what an experienced and organized Digital Marketing Agency like Contenu Media can help you Super Charge your B2B Sales Pipeline and Demand Generation.
Intent-based Email Marketing Sales Funnel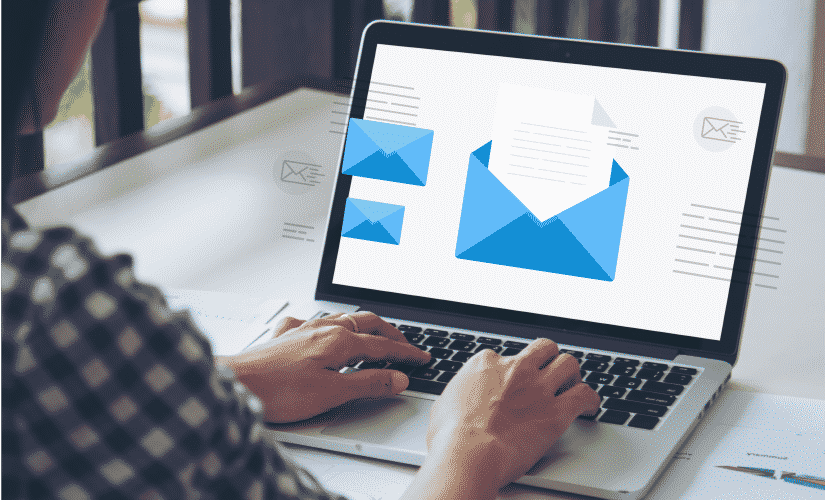 Approximately 294 billion emails fly each day to the inbox. Out of which only 25% are B2B demand generation and prospecting emails. But B2B email campaigns are somewhat unique.
When practiced correctly, decision-makers will associate all their experience with every word you mentioned in an amazingly personalized email copy.
An email marketing designed with experience not only grabs attention but builds a tangible relationship with decision-makers in your target accounts by providing key market insights, exclusive content, and more – that in turn converts your audience to customers.
When handling Email Marketing for you, Contenu Media will:
Clean and append your mailing list, purging inactive email addresses.
Design personalized and engaging email campaigns that increase brand awareness and build consumer trust.
Develop email campaigns for specific lead varieties and funnel requirements.
Draft email layouts to match your brand aesthetics and messaging.
Attract demand and leads through email communications with potential customers carrying intent.
Optimized Digital Presence.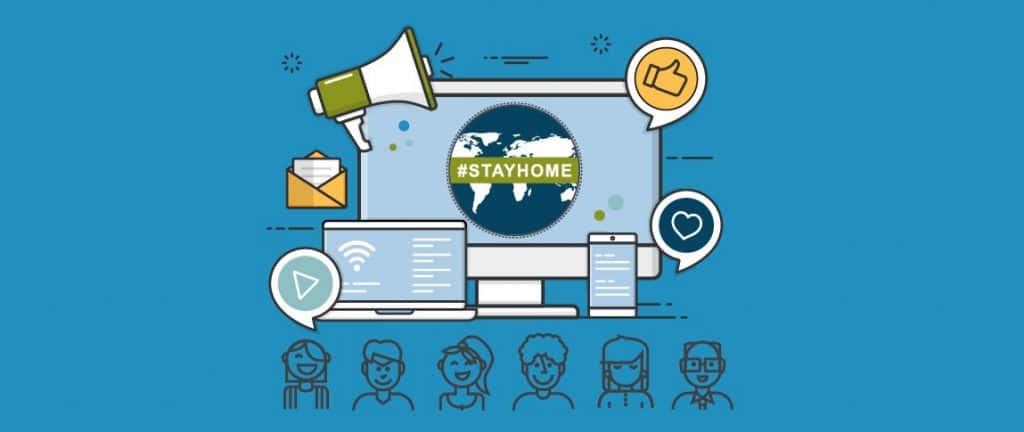 As it is established that most decision-makers perform extensive online research before making a purchase for their business. If you have optimized your visibility, you'll be the first name to pop up for your customers' search query, if you didn't then your competition takes the first spot.
To make you more visible online, Contenu Media provides artful social media presence, Precise SEO, and a perfect mobile responsive content for all your digital properties. As an experienced digital marketing agency, we know how to work where all these factors intersect. We do assure your name to first crop up when your prospects search for products and services in your domain. We also ensure that your name appears with reputable sources and that your reputation speaks for itself.
Actionable Analytics that drives on Data.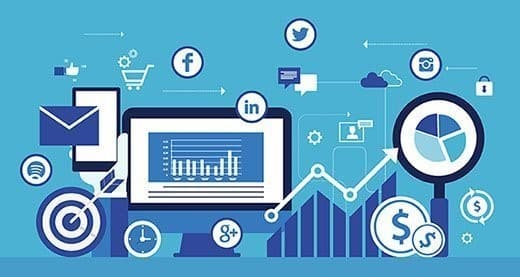 You can generate a lot of hype on digital media, but unmeasured metrics often lead to directionless growth and do not provide insights about your brand and audience. You can not just rely on the sheer number of likes of share often dubbed as "vanity metrics", as these numbers do not provide you any details if you are getting any positive ROI.
Fortunately, experienced Digital Marketing Agency works on verifiable data statistics and analytics, that not only tracks numbers but also make sure they increase over time.
Some of the statistics Contenu Media focuses on are:
Organic, Direct, referral, social and paid traffic.
Search Console statistics
CTR and Impressions
Macro & micro conversions
Site Speed & SEO metrices
Increased Customer Engagement & Reputation management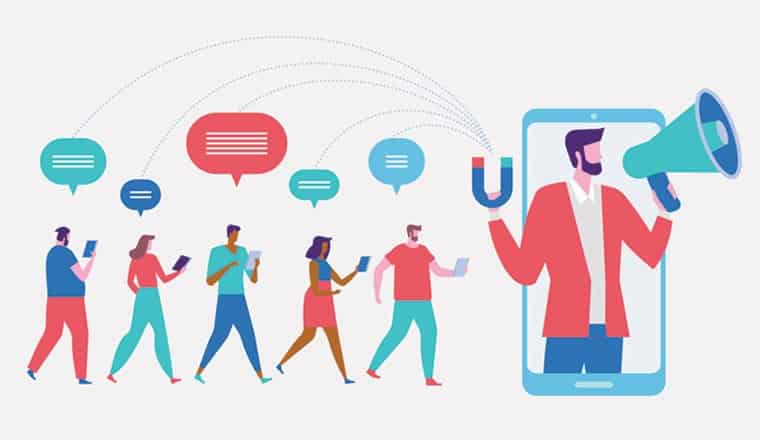 Social Media presence is a basic foundation to revitalize your marketing strategy. Your customer base can engage with your through posts, stories, and feed you back with their reactions. You can't just post random content on your stories, and heavy social media traffic doesn't add any value if you can't convert those visitors into customers.
An experienced Digital Marketing Agency does more than keeping your social feeds feel fresh. They engage with your audience based on their behavior, interest, and demographics. They listen to their wants and needs and respond in a way that makes your customers feel happy and content with your brand and maintains a positive reputation for your business.
Sure, you can post anything and everything on your business pages, but a small blunder travels far and wide on these social media. Negative customer experience can leave a serious black spot on your digital reputation.
But with a skilled Digital Marketing Agency like Contenu Media constantly monitors customer feedback and conversation. We speak directly with prospects and customers and help solve their problems and queries quickly and resolutely.
Personalized Value Adding Content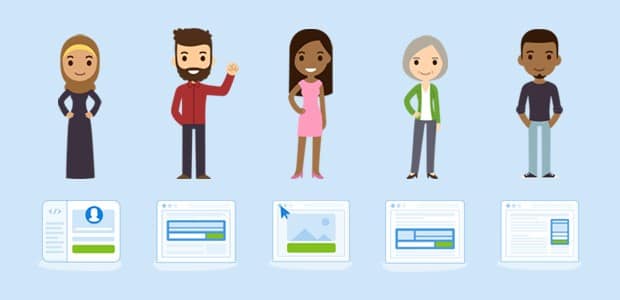 The final piece of the Digital Marketing jigsaw puzzle is content. The right content targeted for the right content consumers should not only be entertaining but also add value in terms of knowledge shared and should help decision making easier.
A Digital Marketing agency helps you create content that postures you as an expert and a thought leader in your industry, without it business can fall into an "advertisement trap" where each published content provides no valuable information to their consumers.
At Contenu Media create content that brings you audience and returning visitors. Our content services come in all shapes and sizes –
Blog posts and articles
Podcasts & Webinars
Videos
Guest Articles
Ebooks & Whitepapers
Apps
Digital Contests.
With that said content creation is an art form that requires professionals handle and labor and any poorly written and target content will turn away a valuable lead and potential customer.
We hope that for all your Digital Marketing needs, you chose an experienced and skilled digital Agency.
At Contenu Media, we are skilled at carrying unique online marketing strategies for you and your brands. Check our Media Presentations.
Give us a call and let's discuss further how we can help your B2B campaigns Supercharge in 2020 and beyond.