Reach new audience | Engaged right party contacts.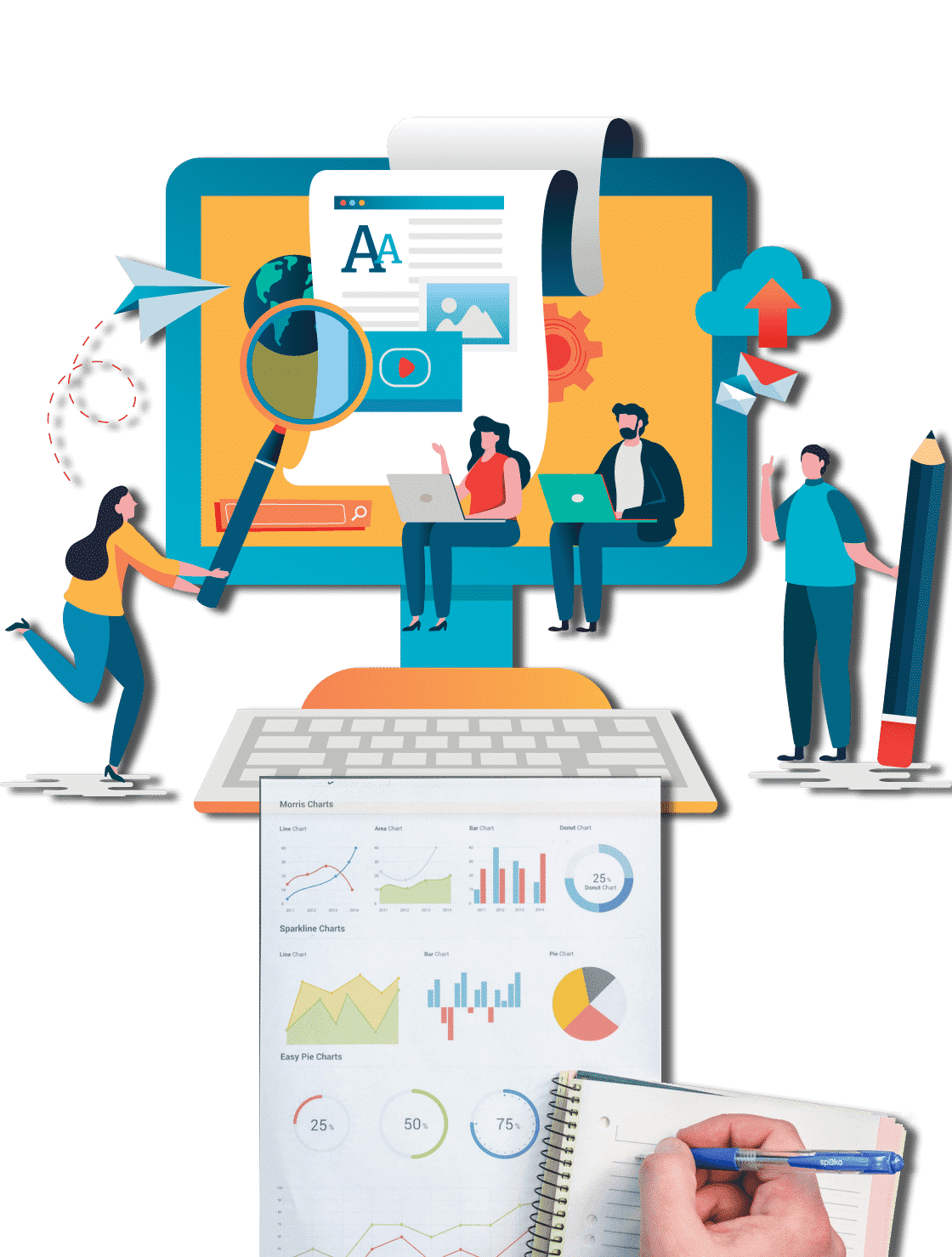 Outreach New Audience
Reach out to 2.5M+ decision-makers worldwide. Discover new demographics for your content.
Creative Approach
High converting Landing Pages that capture more potential leads. Observe high engagement rates and reduced exits with our creative approach.
Digital Branding
We help you create your own inspirational content marketing strategy to win leads and sales.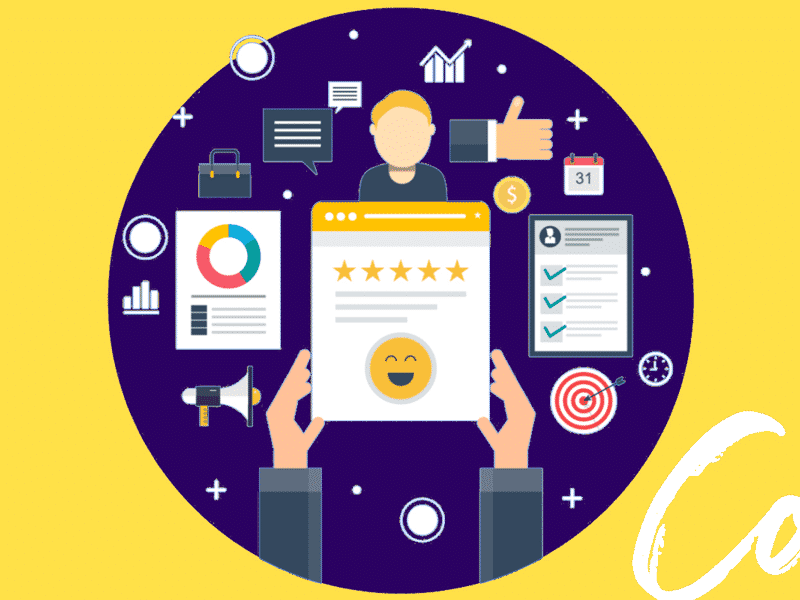 Make your content work
Driving Profitable Customer Action...
We add value, that's our secret – not really a secret at all.
Our content distribution tactics is to get your content infront of affinitive audience. Our syndication engine ensures your content is best seen and best derived to drive result.
We have helped B2B marketers reach net 41% new accounts and build strong customer relationships.
Accelerators for our distinctive performance with your brand.

Wide Global Reach
Publish your content to a new audience & decision-makers across industries and verticals using our network.

Personalized Pages
Personalization is our key to a Succesful content syndication strategy.

Timely Deliverable
To enhance conversion we ensure to help deliver real-time leads to your sales teams.
Great examples of our successful global content syndication.
If you value creativity.
We should Talk.
Think of Efficient Content Syndication
Reaching more audience through automated technologies and smart placements makes your content outperform your competitors.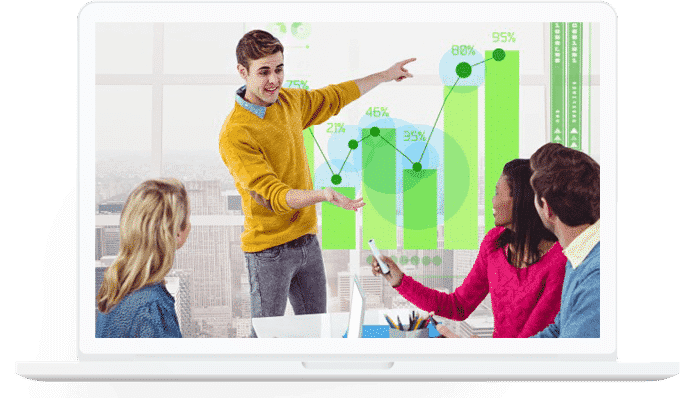 How we market
With our in-house technologies we reach out to intent audiences using a true multichannel approach, using Email, Social, Web advertising & Remarketing.
Get 14% more convertion compared to other agencies with our unique and personalized marketing plans.
From our Article Staples
Read about industry trends, best practices and problem analysis for marketers. We promise you would find something valuable here.