Landing pages act as a bridge between an ad and a brand. They are often perceived as a marketer's secret tool by the audience. A landing page is not just another web page for the brand it acts as a gateway to a new customer.
A well designed and personalized landing page not only is good for capturing lead data but it induces brand emotion through compelling designs and CTA. For example when a page address the niche audience highlighting their pain points and creatively serving a purposeful solution for that problem. Here personalization and right messaging are at play.
A crafted landing page is designed to boost your conversion and win more customers or registrants.
Some better examples of unique landing pages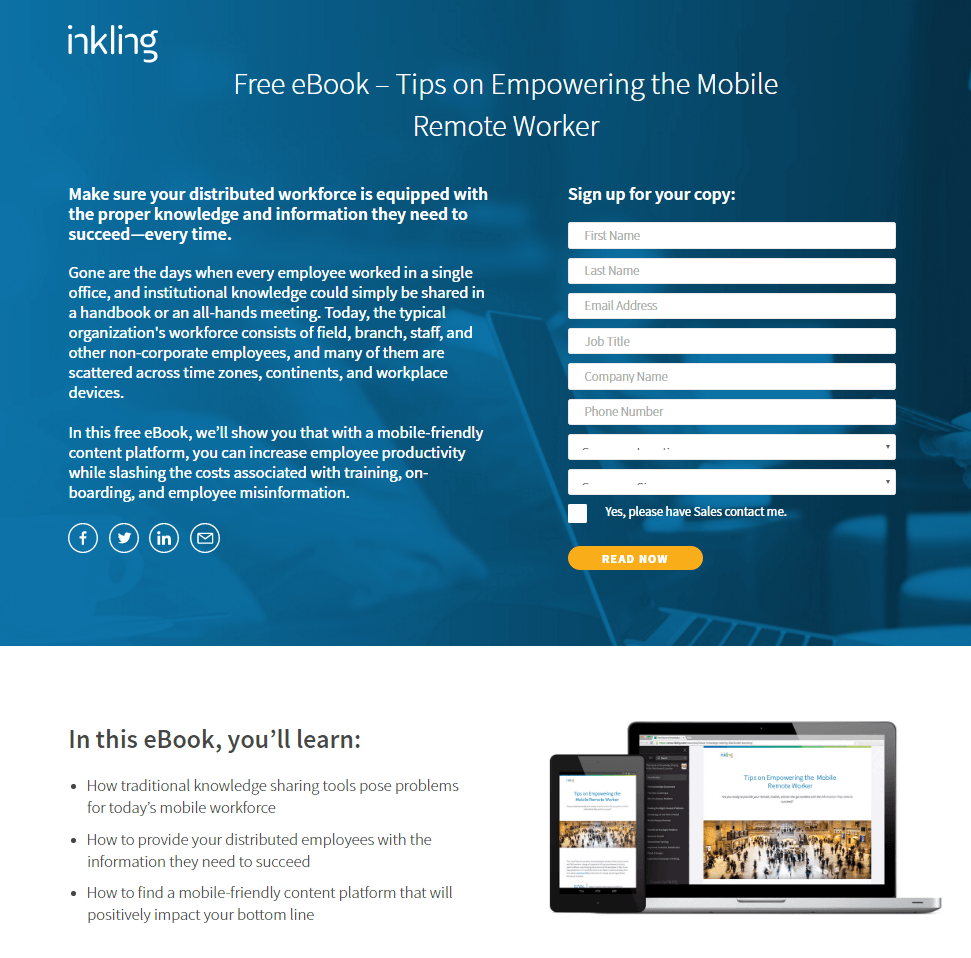 From all the above examples, we see that a Landing page is not just a lot of content but an abstract pointing audience to take action and a form towards a gated content or offer that captures user data through an equally compelling CTA.
We at Contenu Media are committed to creating some specialty landing page for you or your clients that offer a great conversion and works as an efficient bridge between a lead and your brand's sales reps.
To know how we can work together towards this epic journey contact us today.